Optimal-EV is a derivative of Optimal, Inc., a preferred engineering services supplier to automotive OEMs for over 33 years.  We have built a solid reputation in the auto industry for solving complex problems and creating high value by utilizing computer-aided engineering (CAE) and optimization for vehicle design and manufacturing.
​​​​​​​
Our extensive knowledge of the design, engineering, and manufacturing of passenger vehicles has been honed throughout decades of working with automotive OEMs. This experience was built upon during our shift towards electrification, and results in an optimized process to create the best zero-emission products on the market.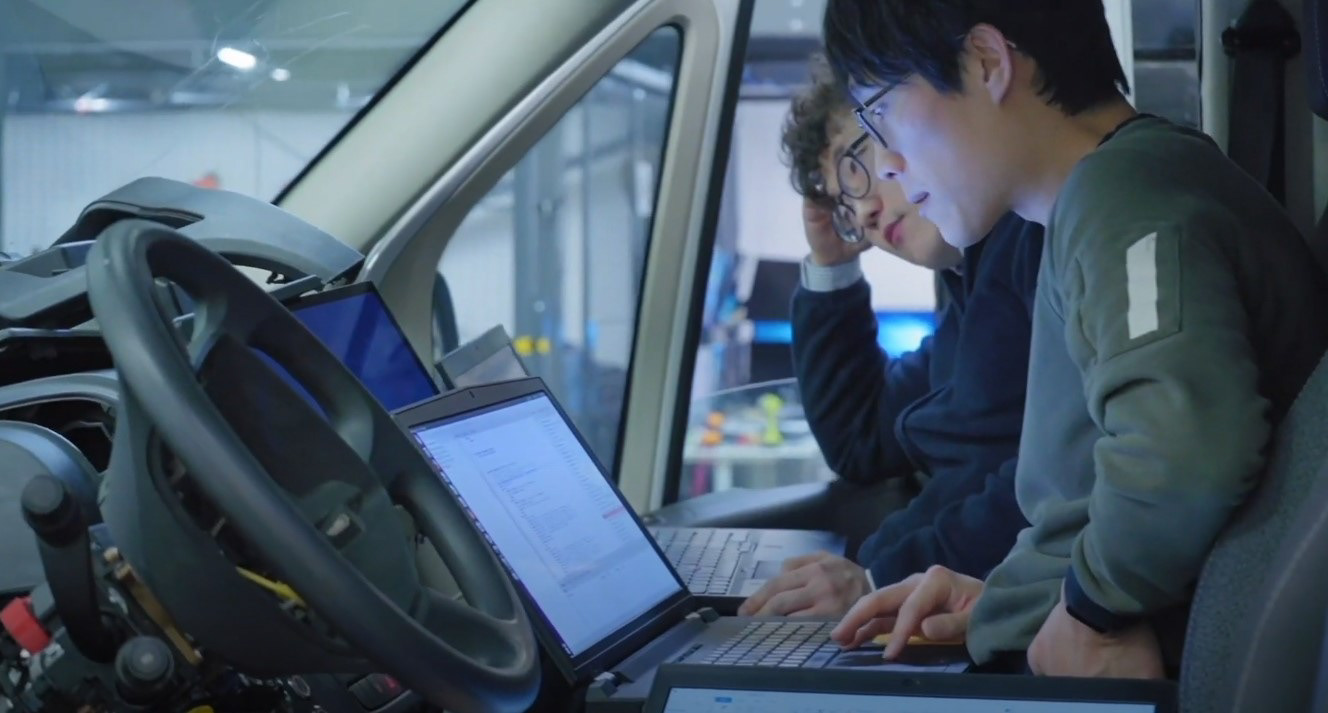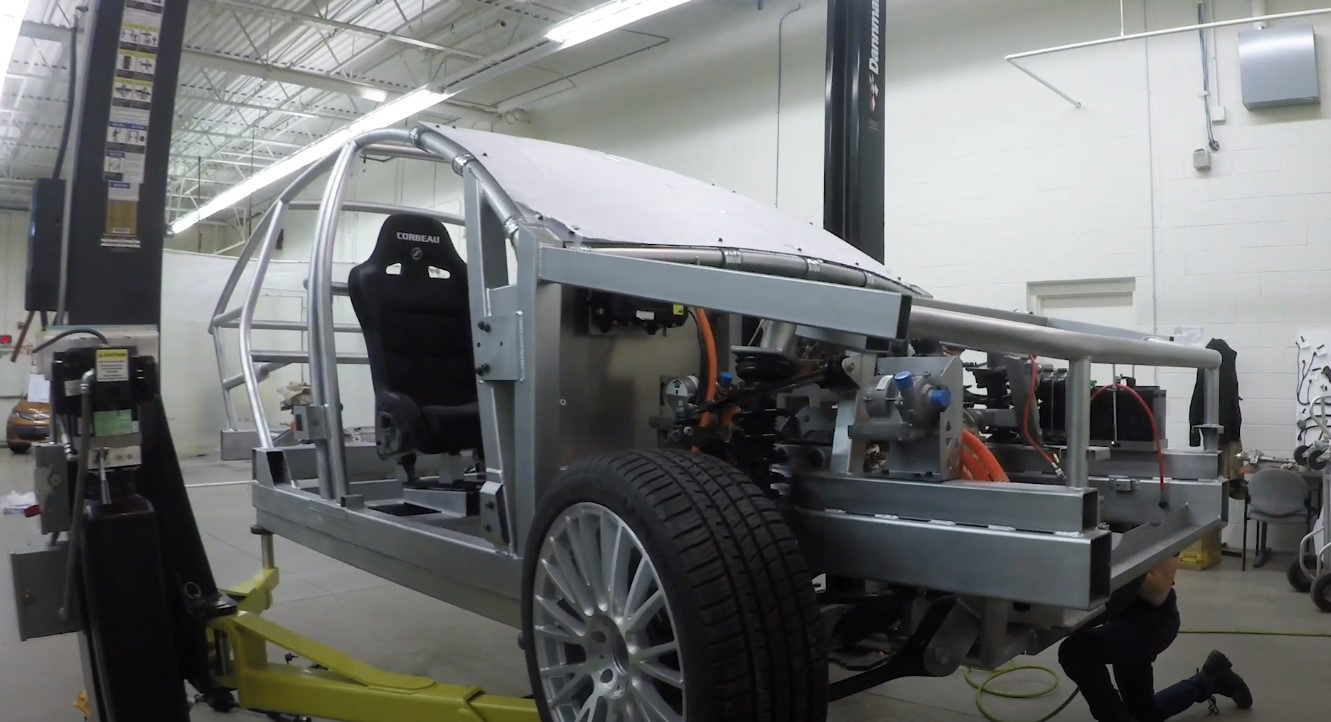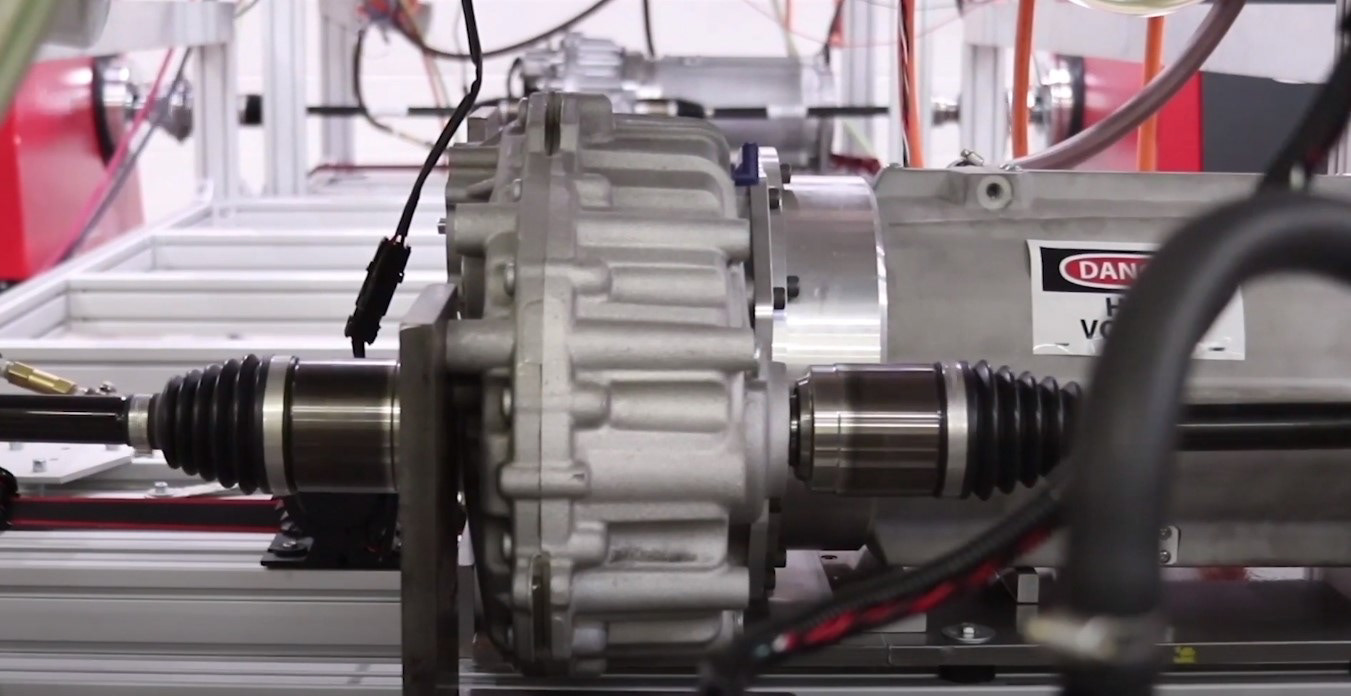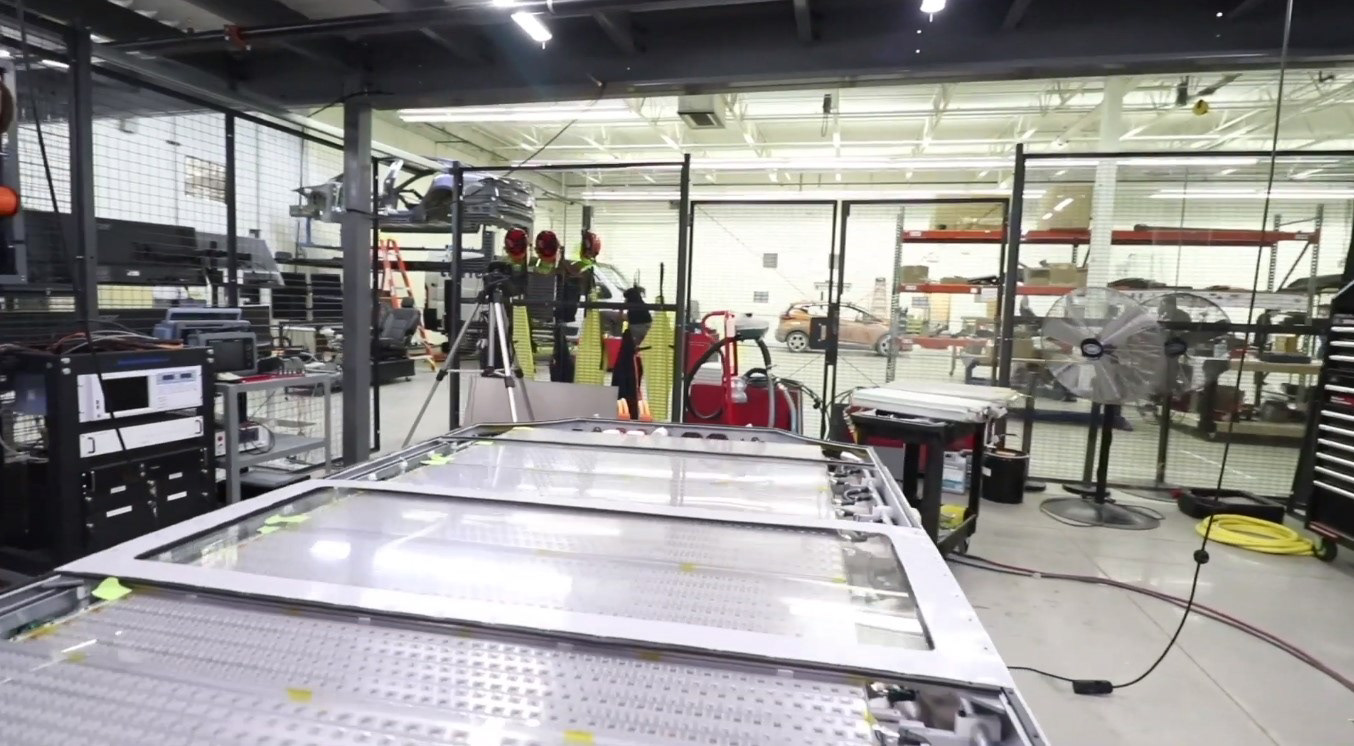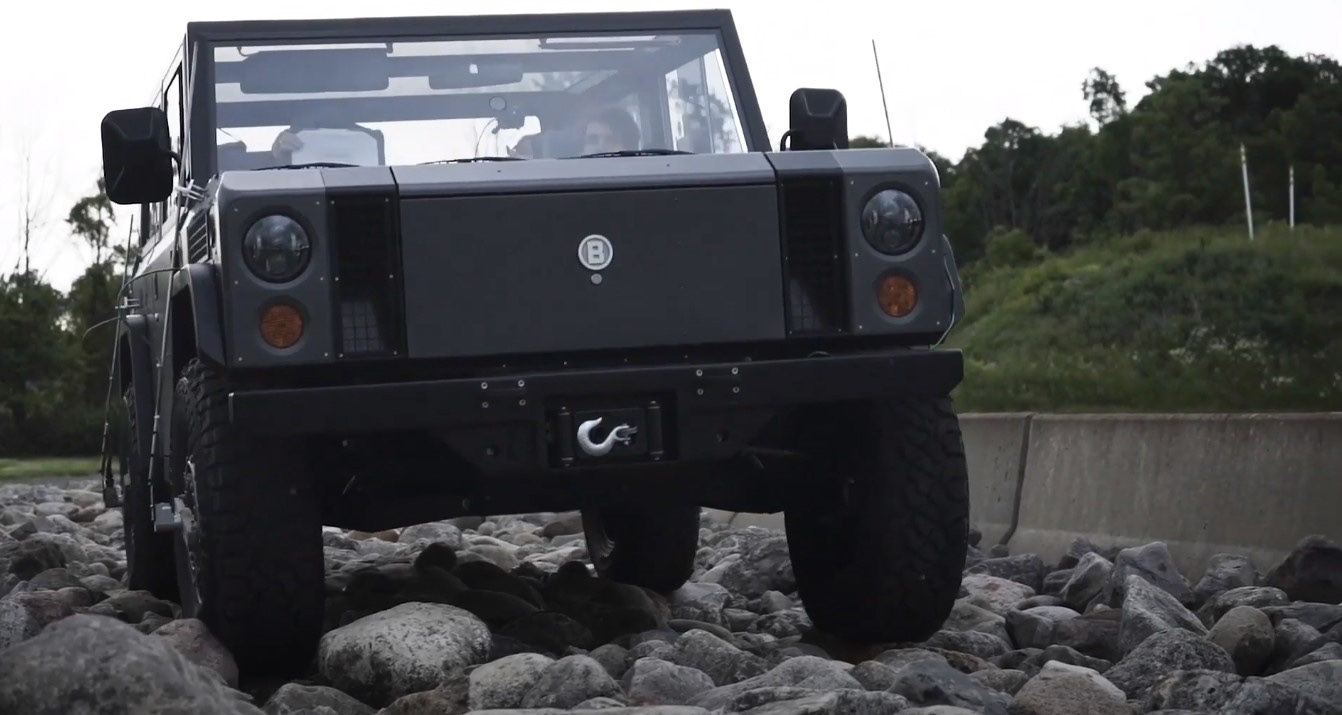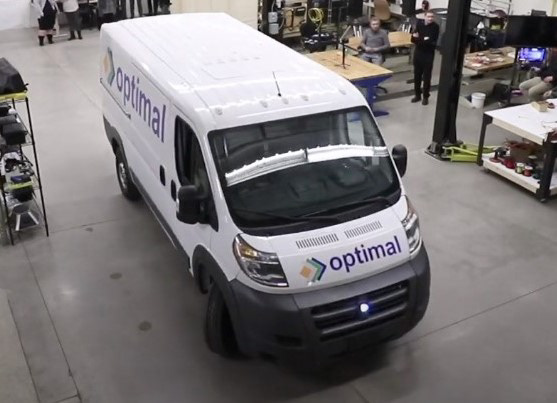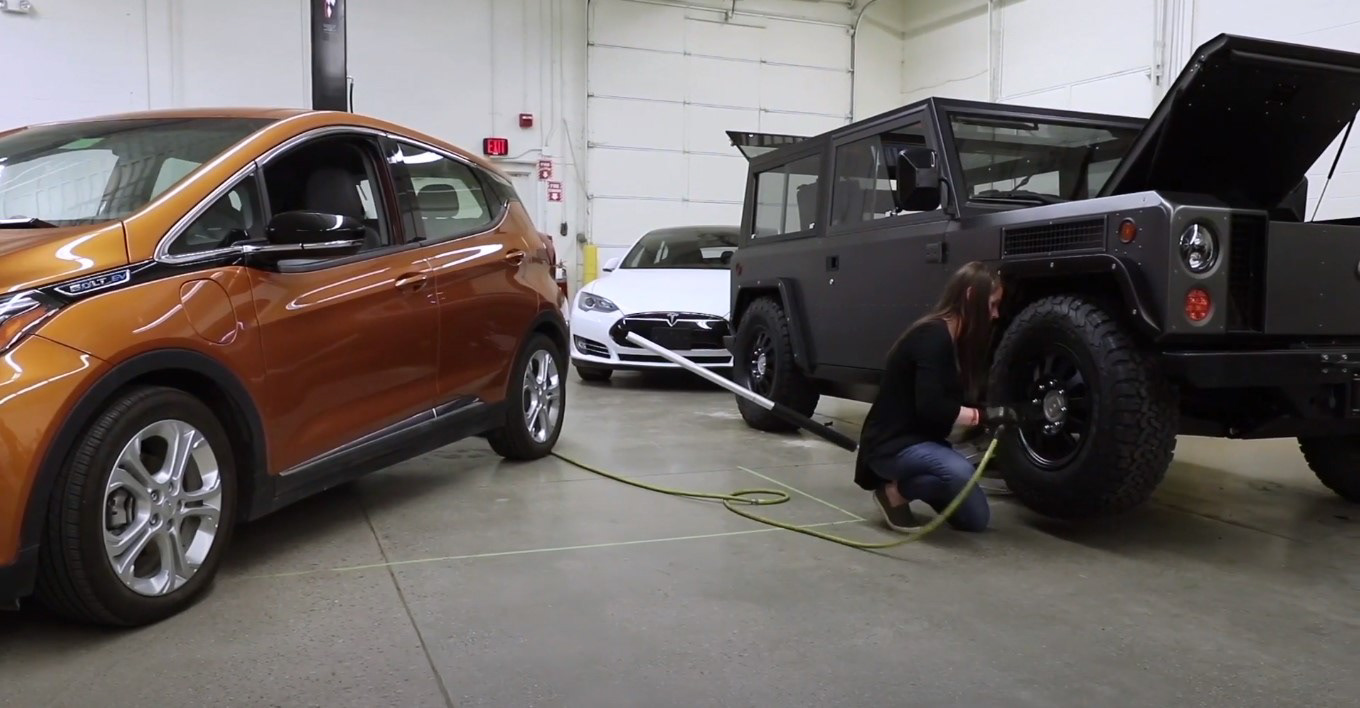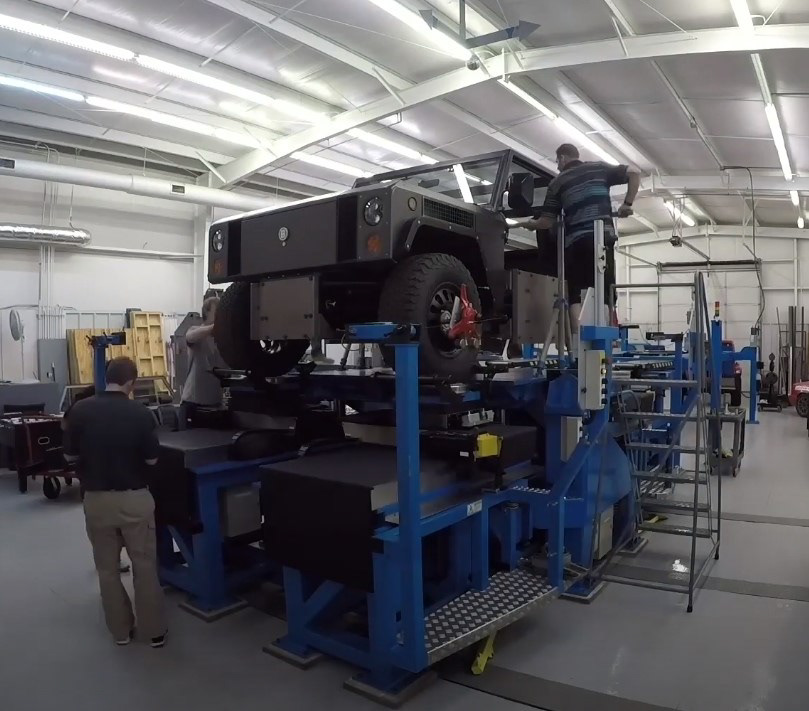 Beginning in

1986

, Optimal has provided component, system, and full vehicle design & development services based on specifications and input from our engineering-system customers and their designated partners.  Since

2015

, we have added full-electric vehicle engineering and development services for our customers who are looking for a one-stop-shop for customized solutions ranging from concept design to complete vehicle development. Our experience in the design & development of electric passenger vehicles have led to our expertise in feasibility, proof of concept, and production-intent design & release, in addition to sourcing and supply chain & manufacturing support.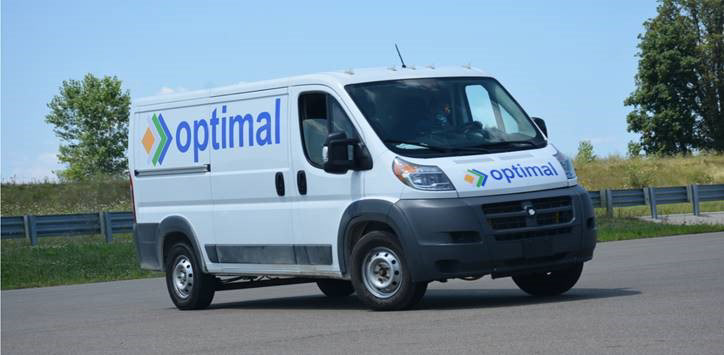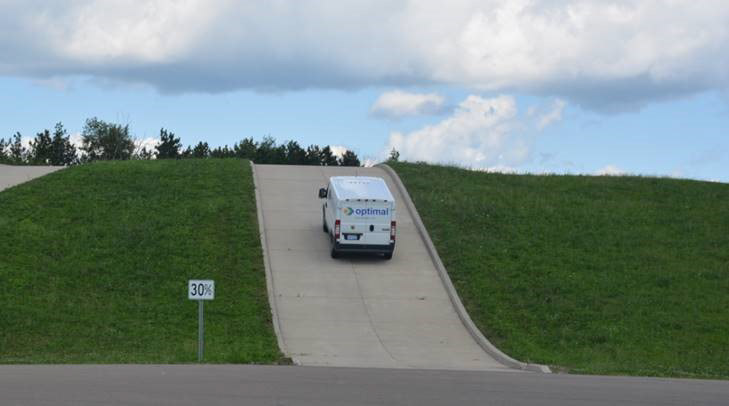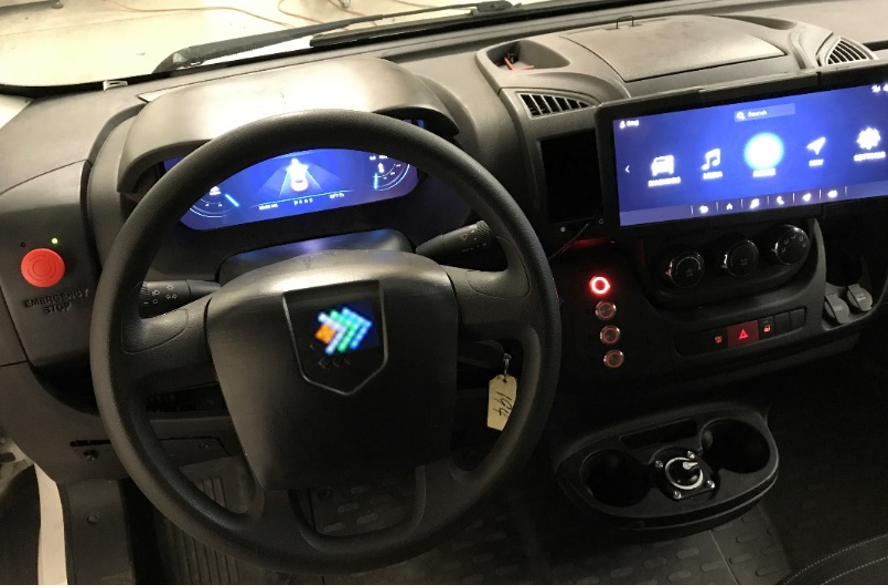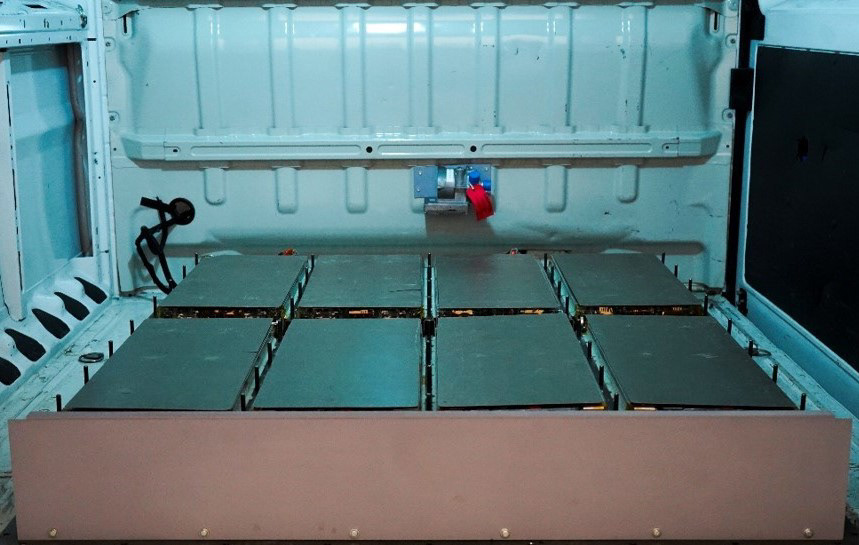 Our expertise in electric vehicle development has resulted in numerous test mules and prototypes, such as our S1M1 test mule pictured above. This vehicle features the integration of a fully-electric propulsion system, as well as our in-house developed infotainment system. These vehicles are put through hours of rigorous testing, providing us with key data that ensures our products meet the highest standards.
Our Engineering Service Customers