Optimal-EV E1 Arriving Q2 2021
Our

"Best in Class"

E1 fully-electric chassis aims to be an enabler for zero-emission operation of an extensive range of market segments, including school buses, commercial trucks & buses, ambulances, recreational vehicles, and fleet trucks.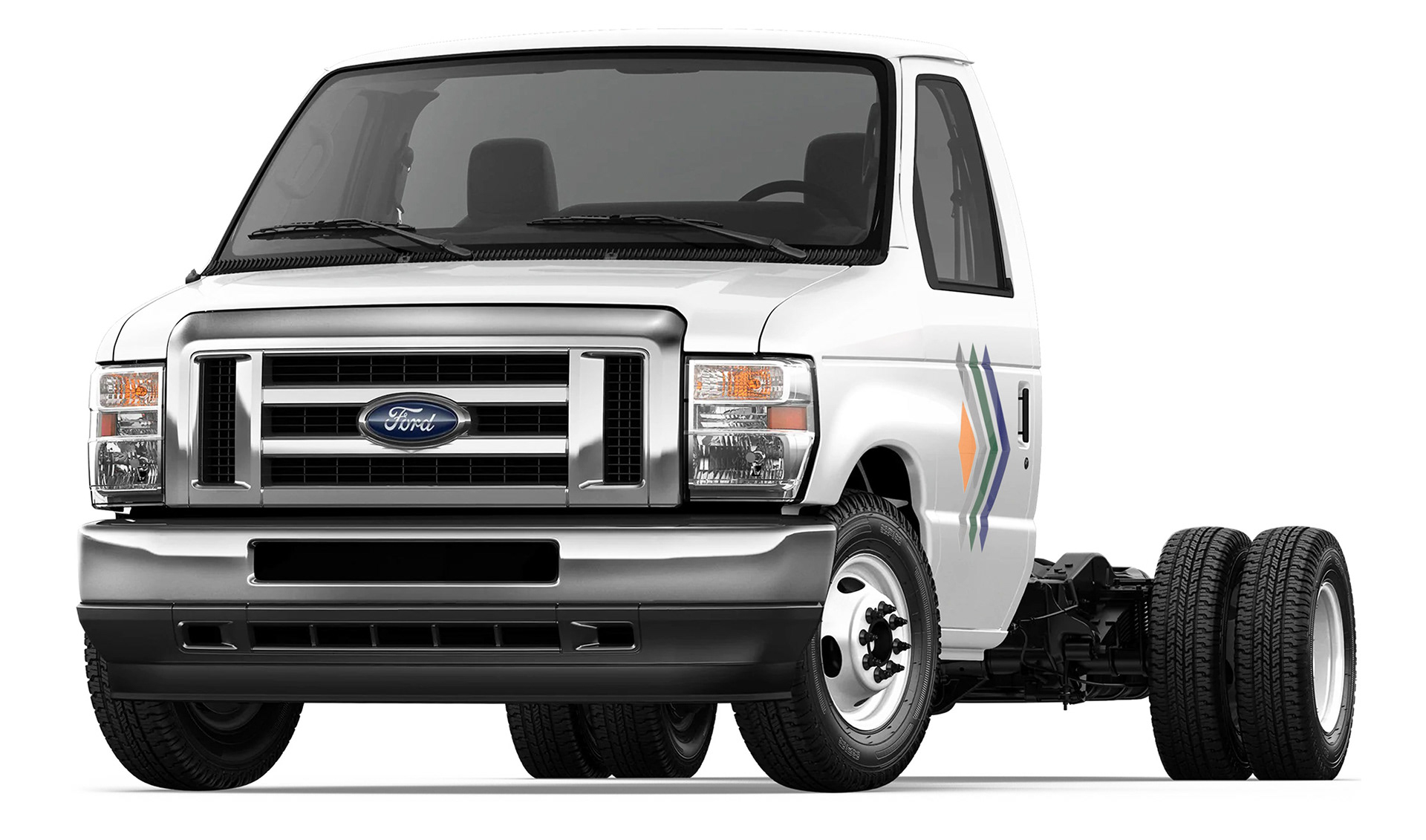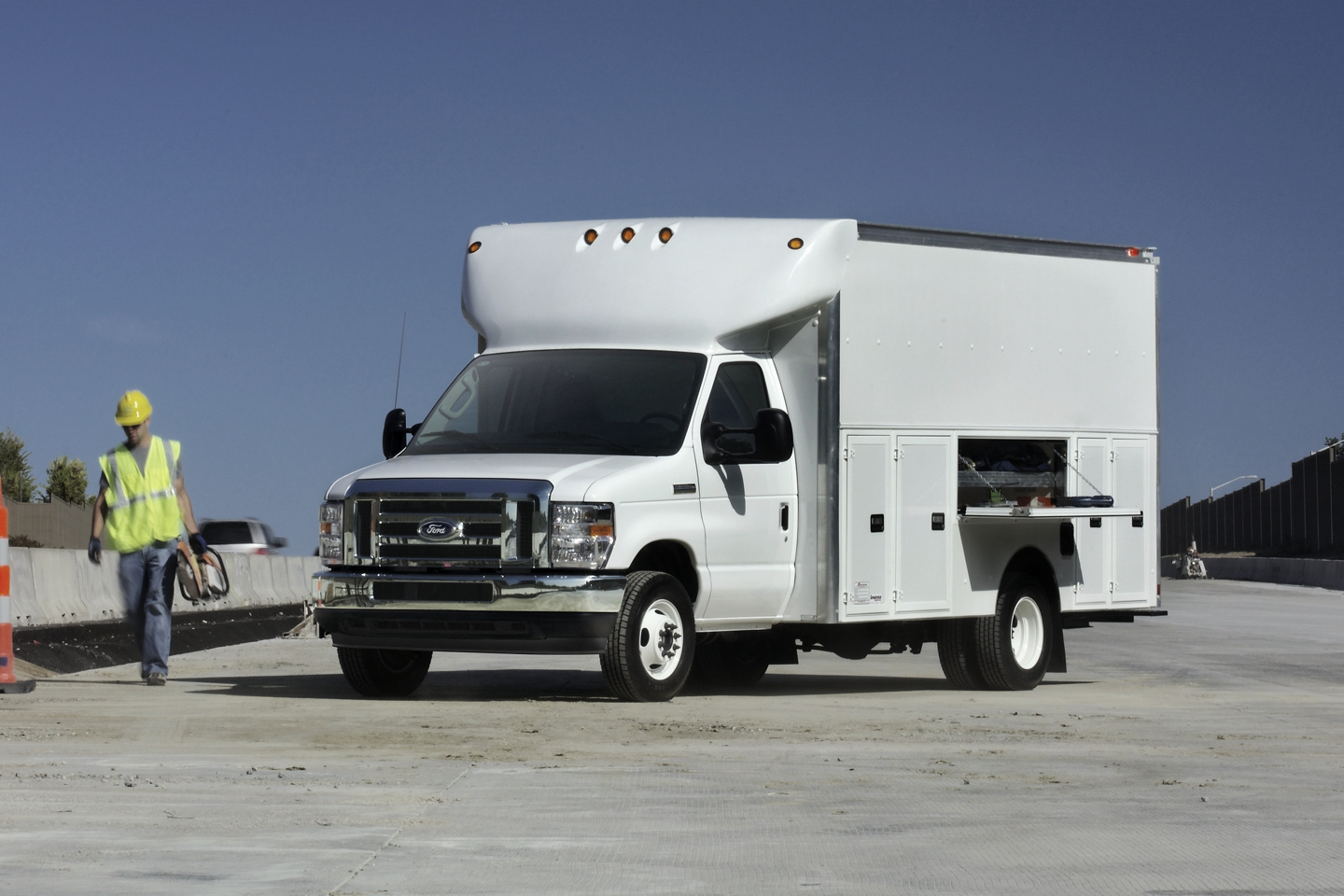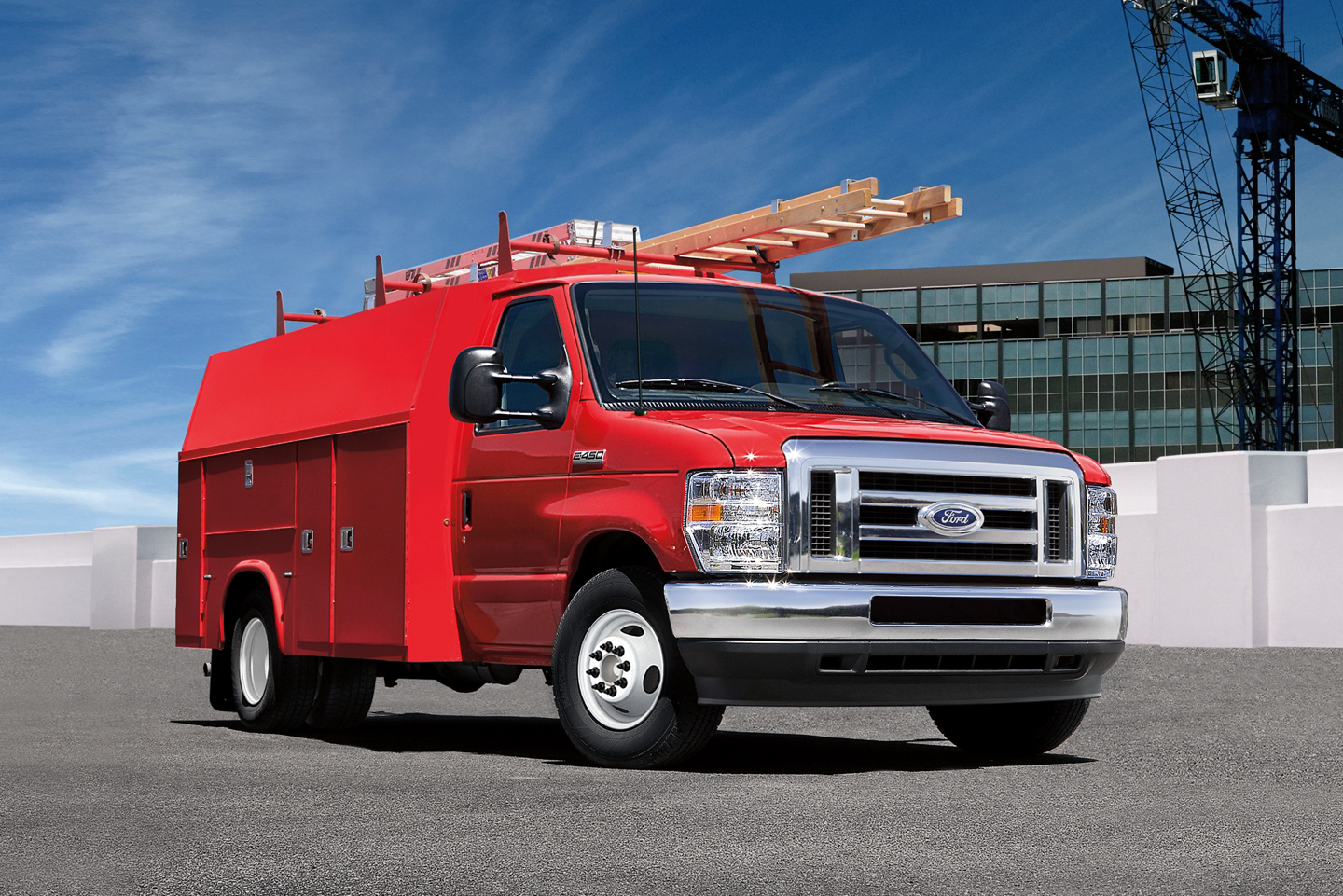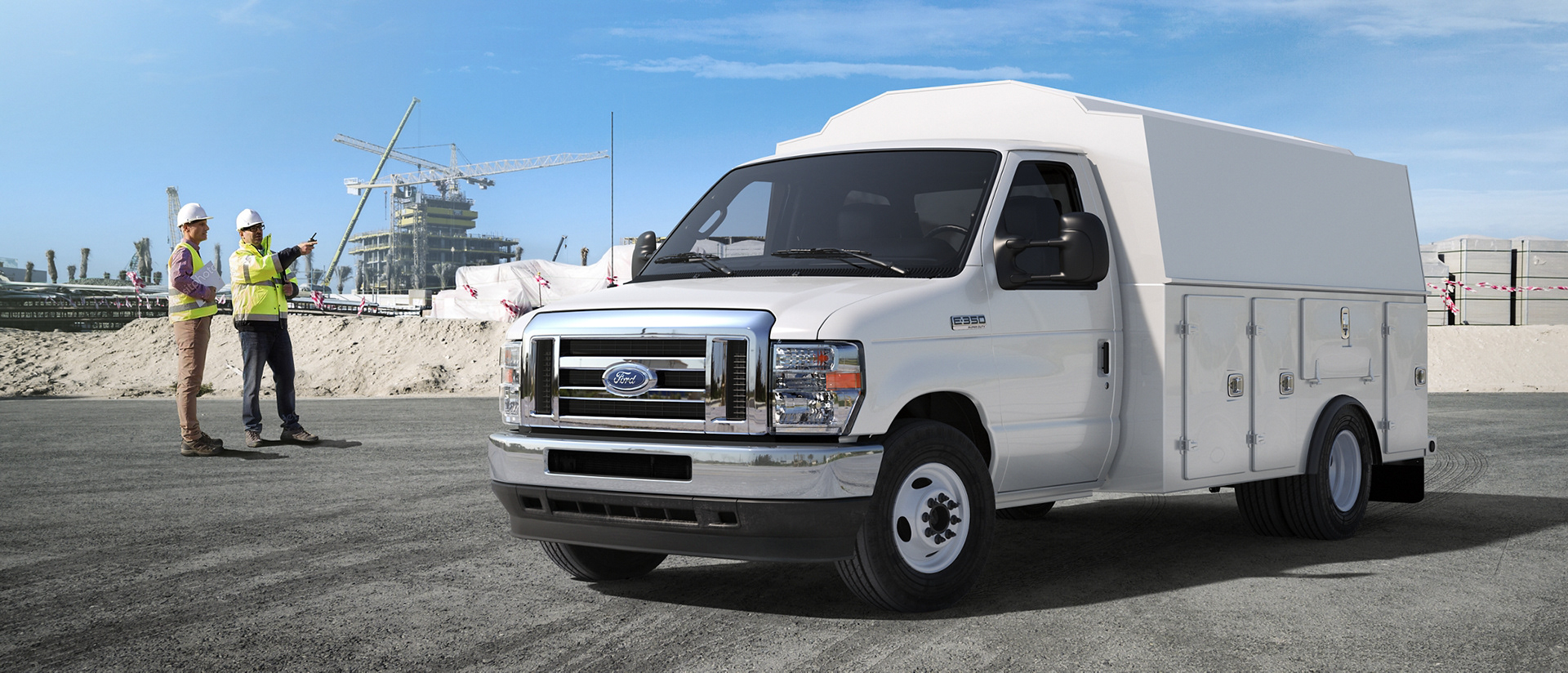 The E1's innovative powertrain system enables more than 125 miles of driving range*, and utilizes high-performance battery systems from Proterra®
, which have industry-leading energy density, a flexible design to fit within a wide variety of vehicles, and rigorous pack level validation designed for safe and durable vehicle operation. 
The E1's flexible rear-drive design integrates the vehicle's fully-electric powertrain, including the 113 kW Proterra Powered
™ high-performance 
battery pack, in-between the chassis rails to allow for seamless aftermarket body integration.

 
The vehicle can fully charge in about two hours with optional DC fast charging, and will feature a gross vehicle weight rating (GVWR) of 14,500 pounds.

Standard Chassis Equipment
High Performance Traction Motor
Standard Level 1 & 2 AC Charging (J1772)
Optional Level 2 DC Fast Charge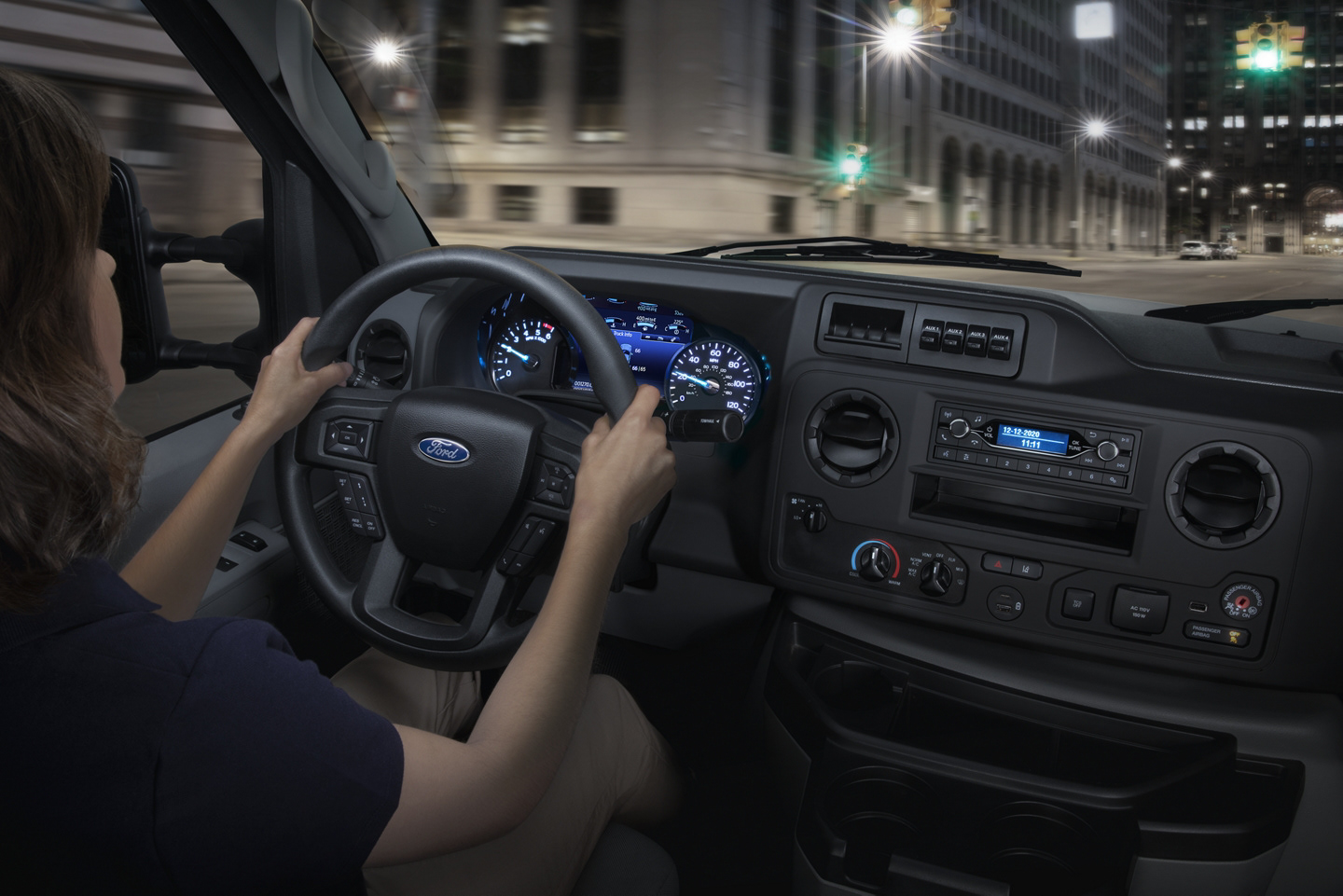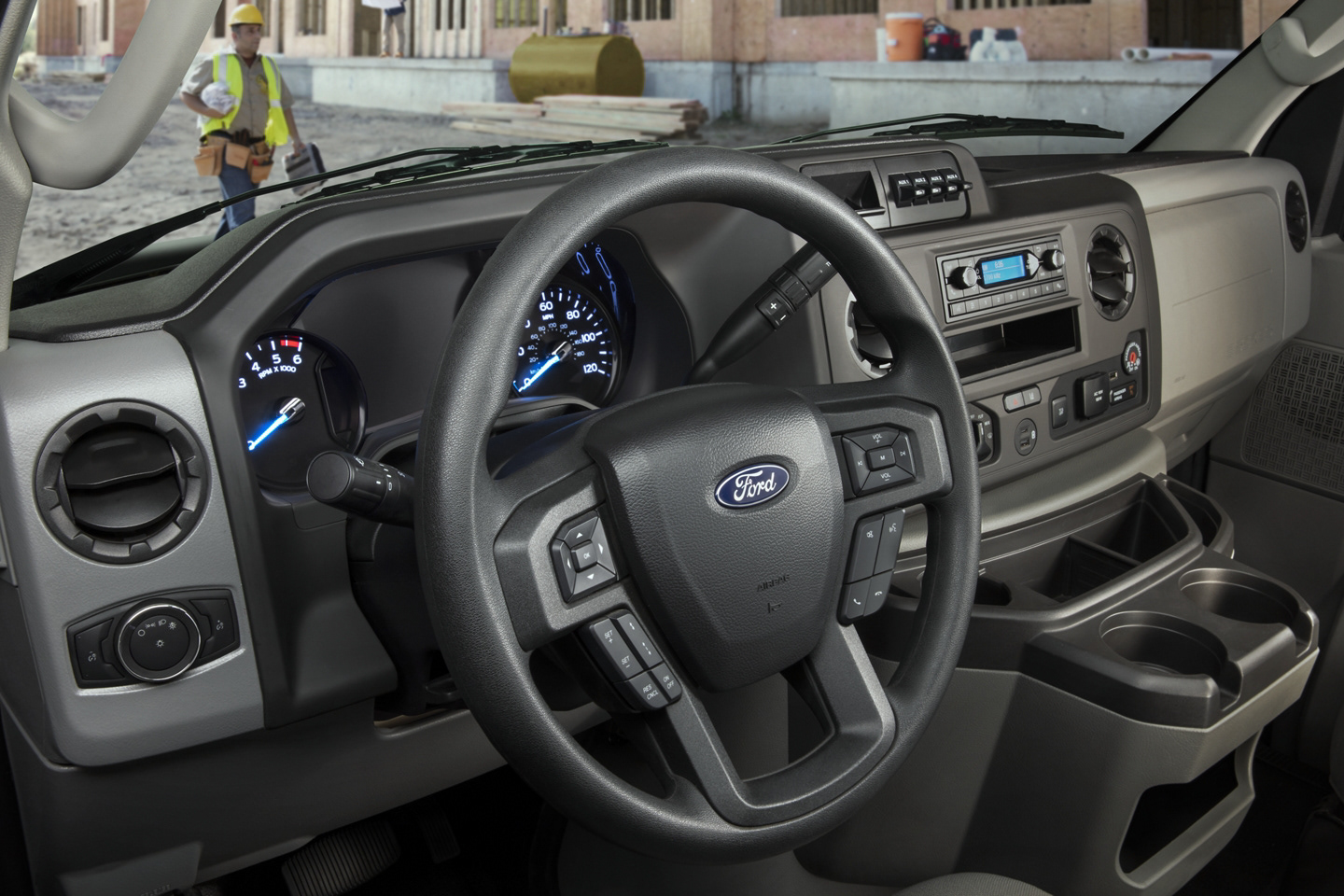 Stay Connected with OEM Dash Cluster
Familiarity of OEM Column Shift Mechanism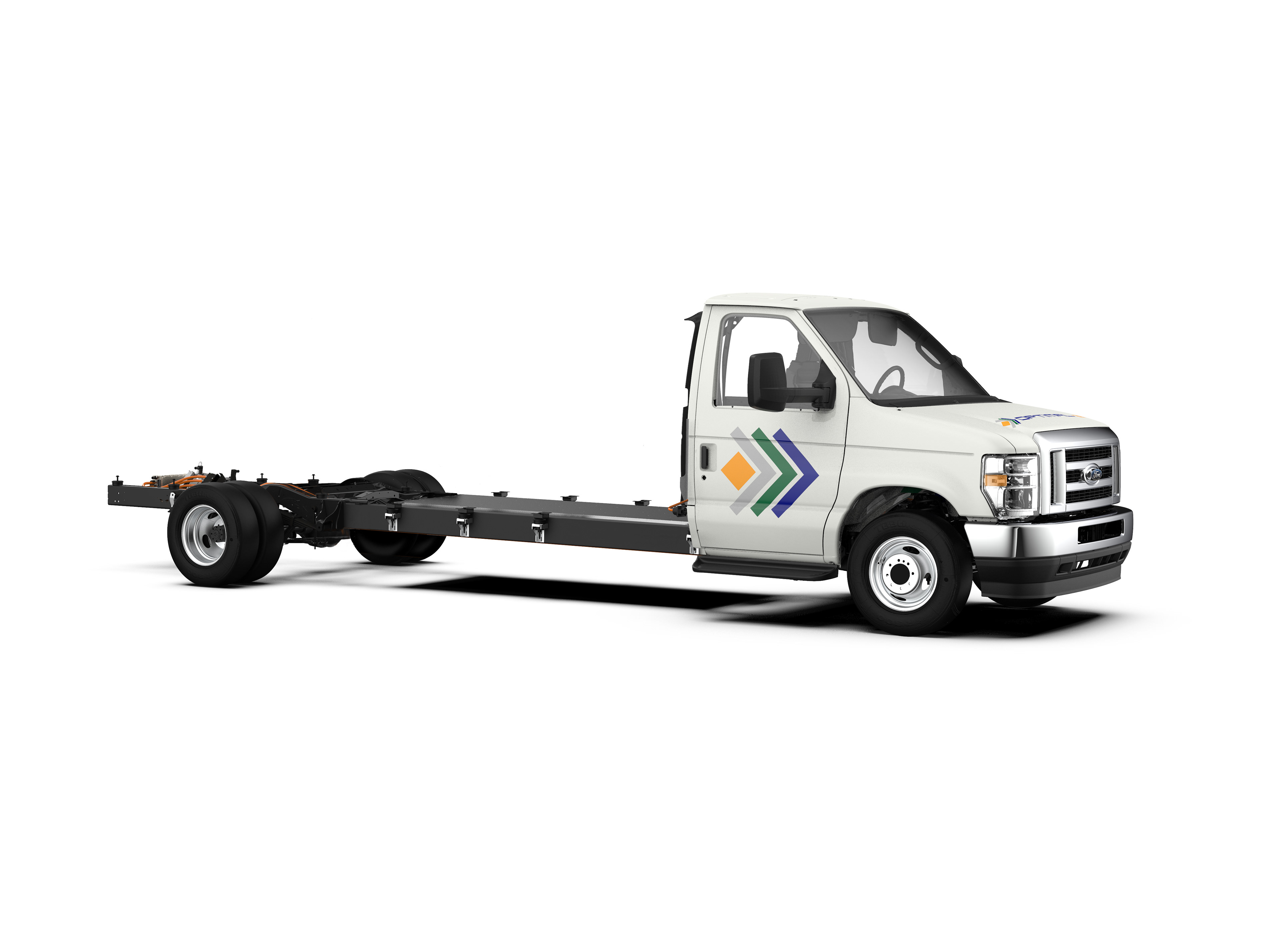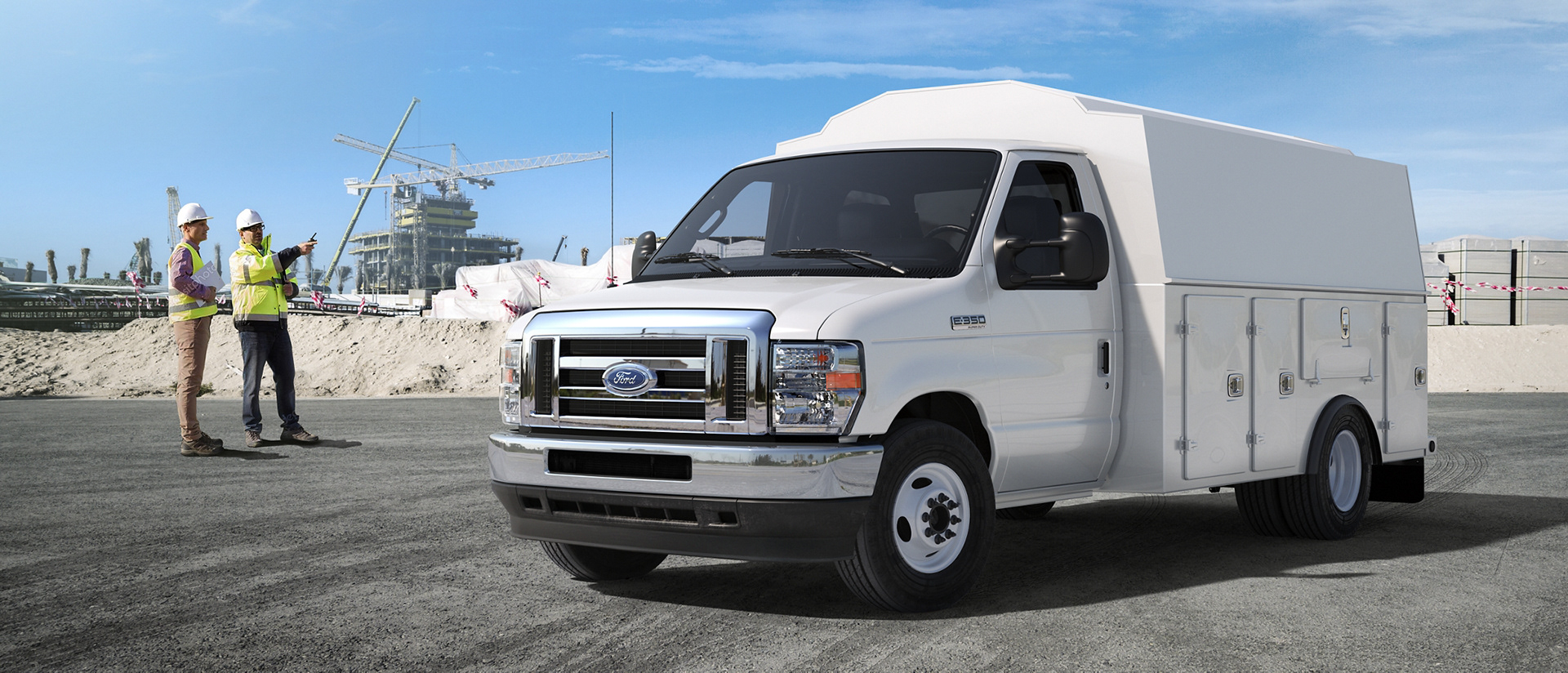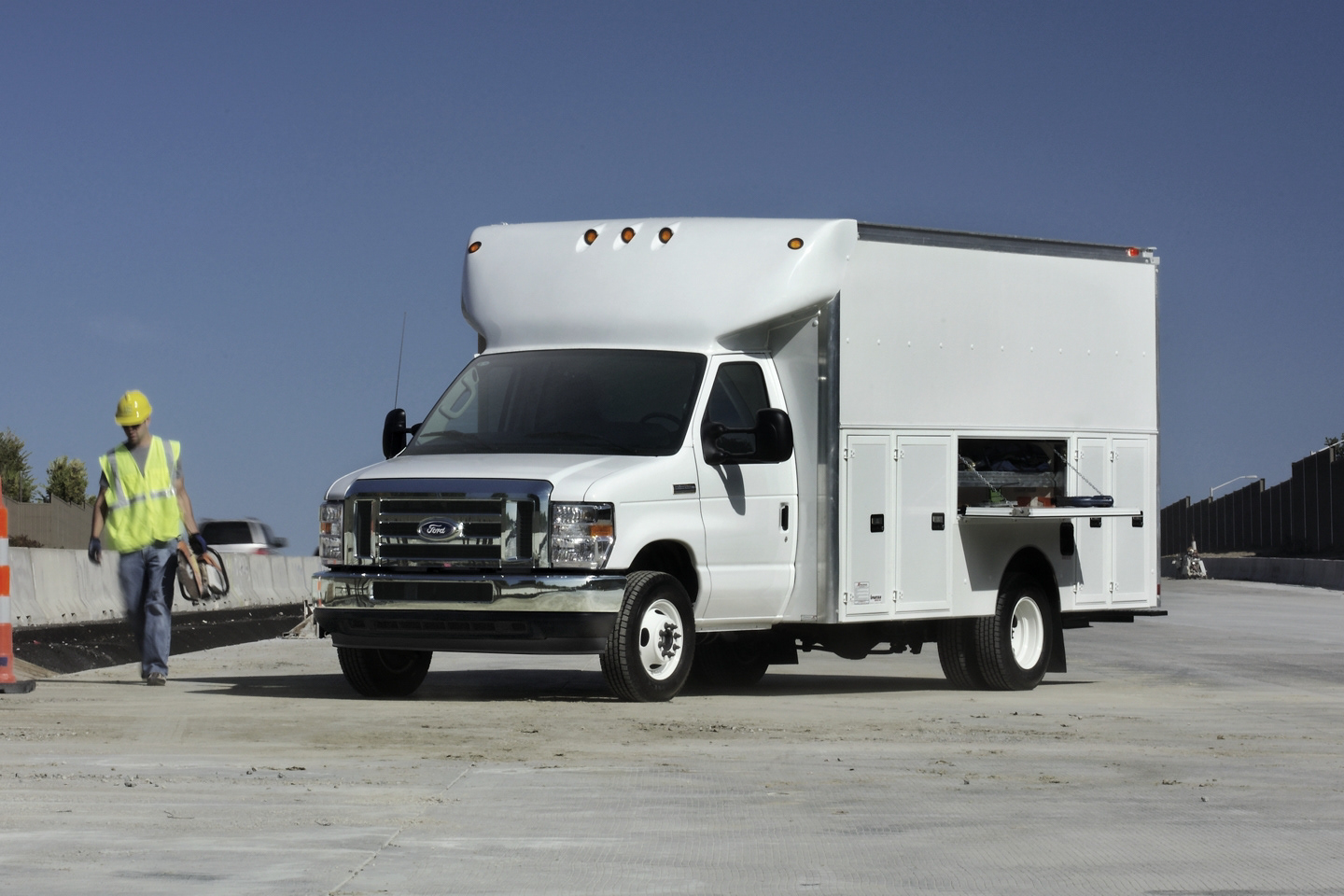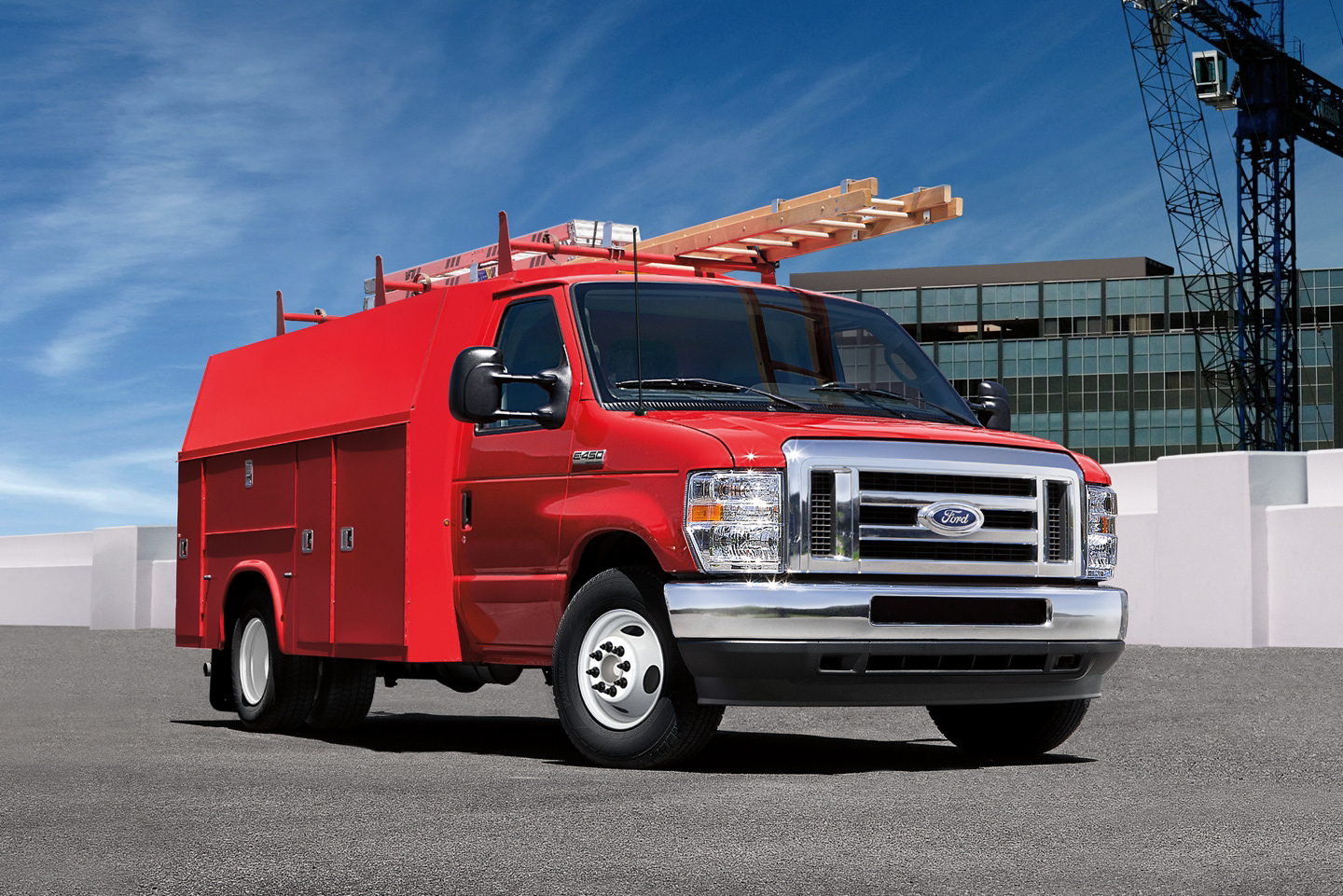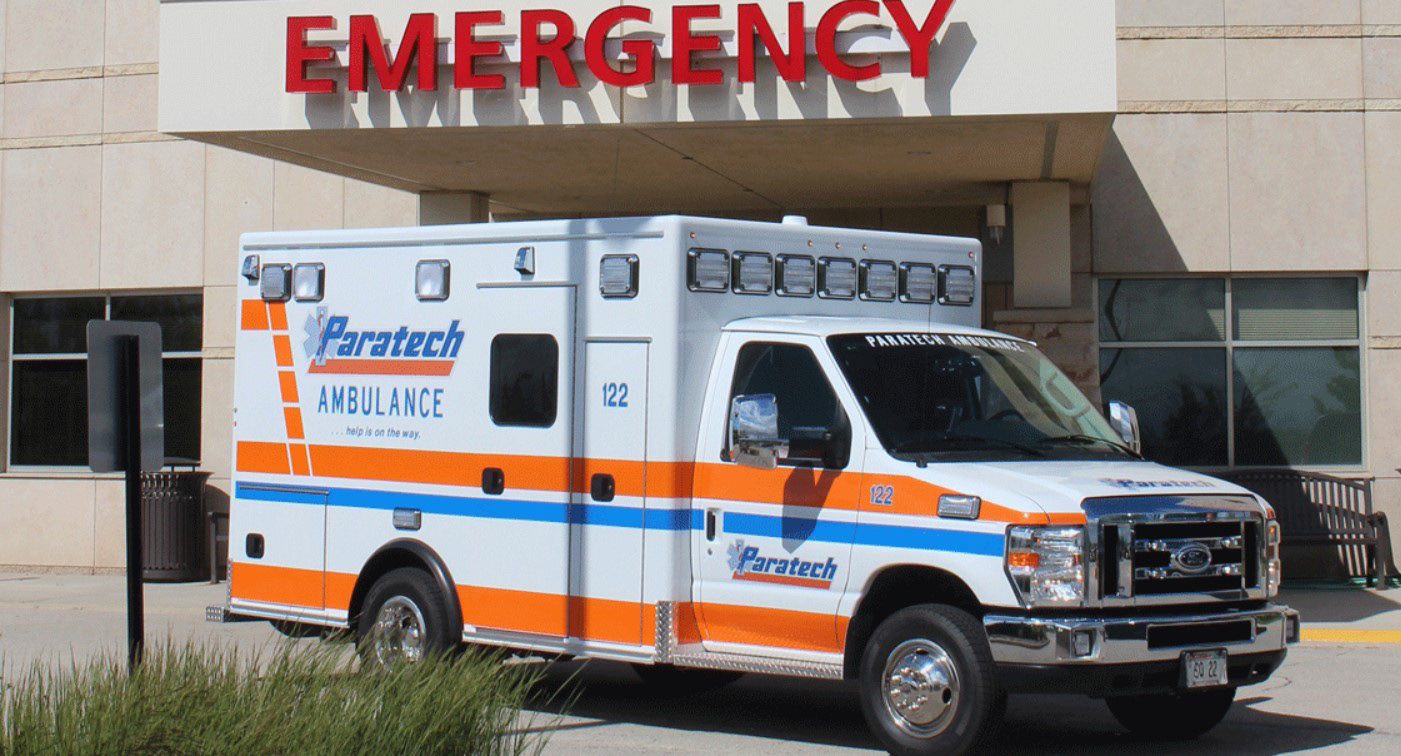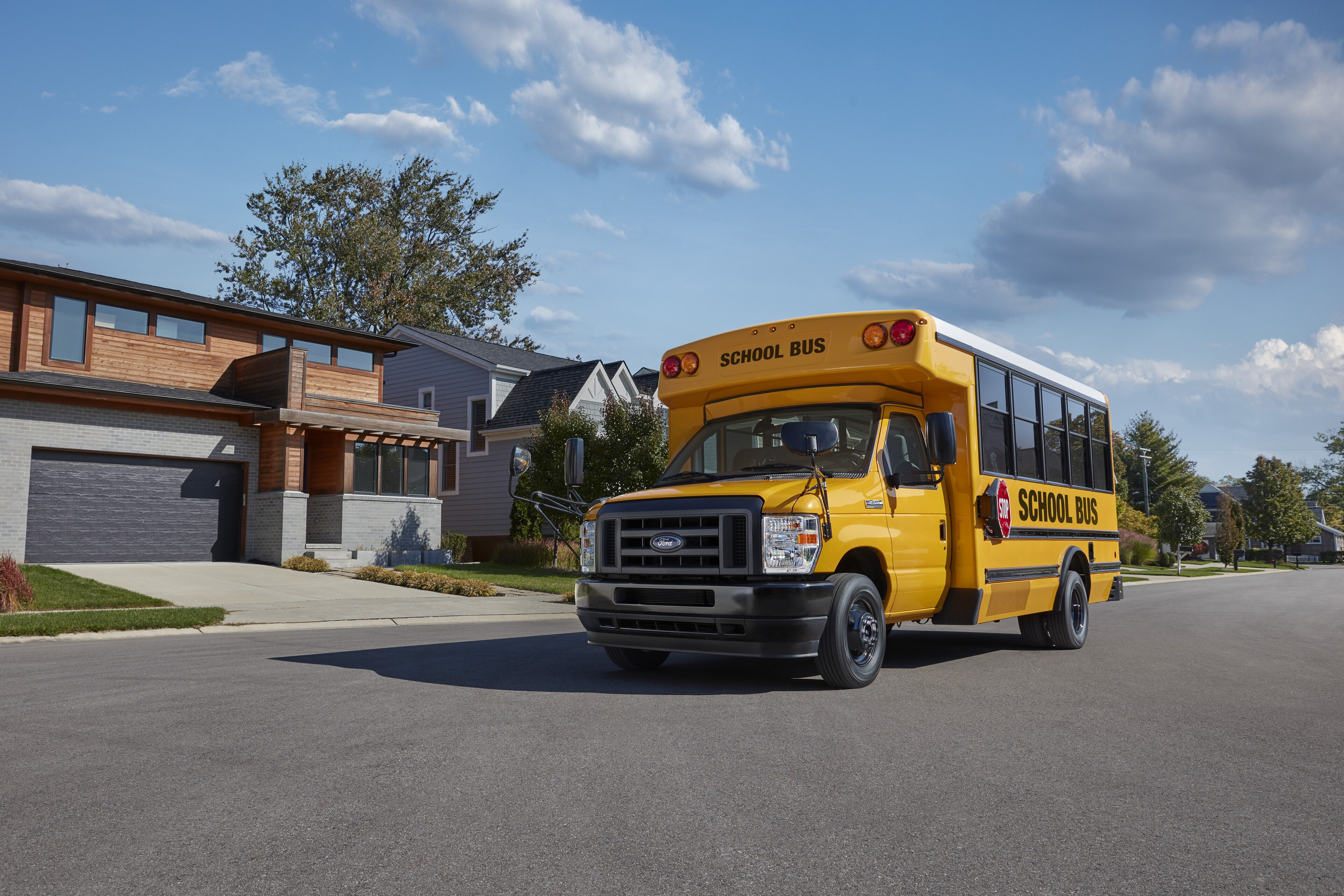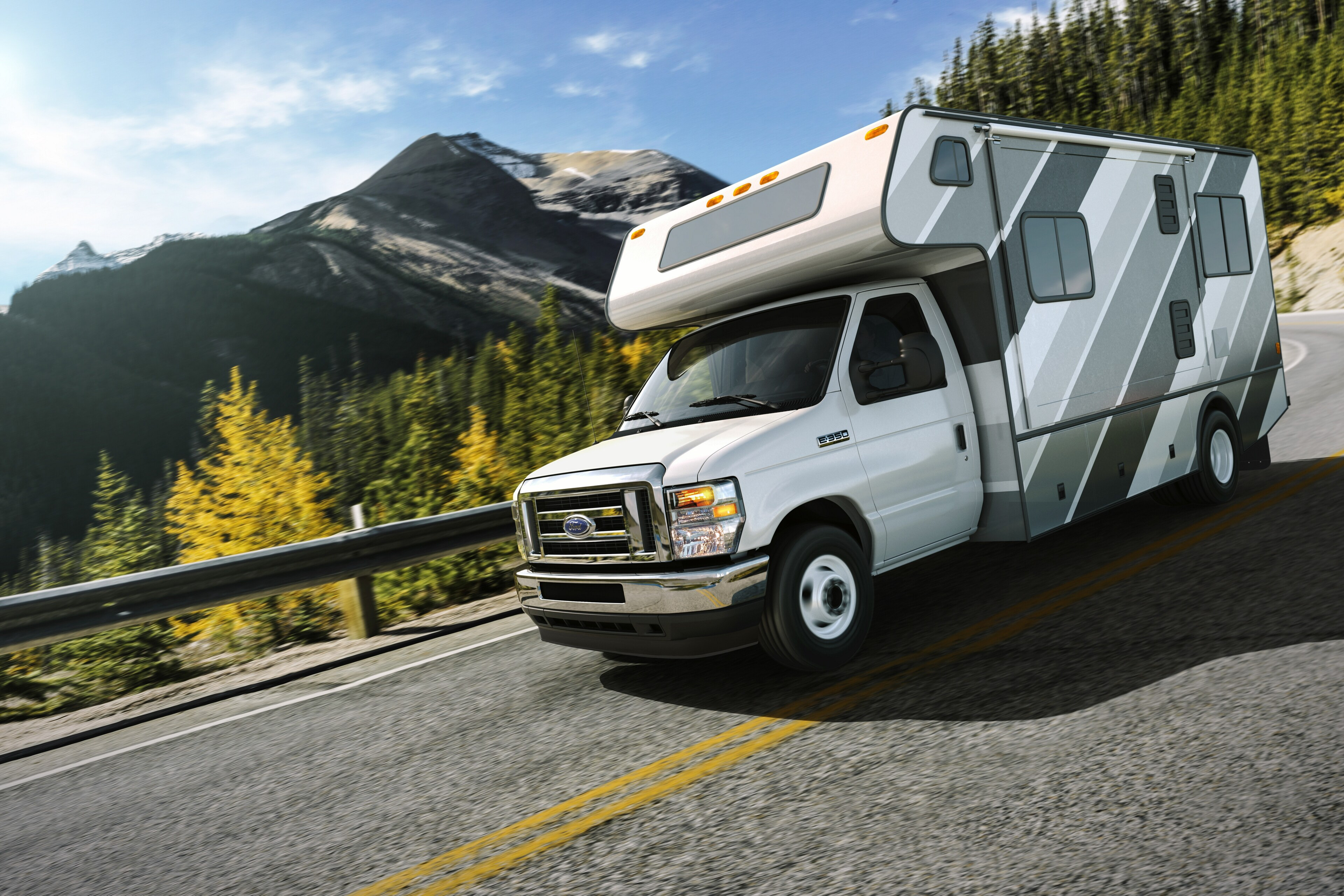 *Estimated range dependent upon: ambient temperature, drive cycle, loading condition, ancillary loads, etc.