Optimal S1
LF
Arriving Q3 2021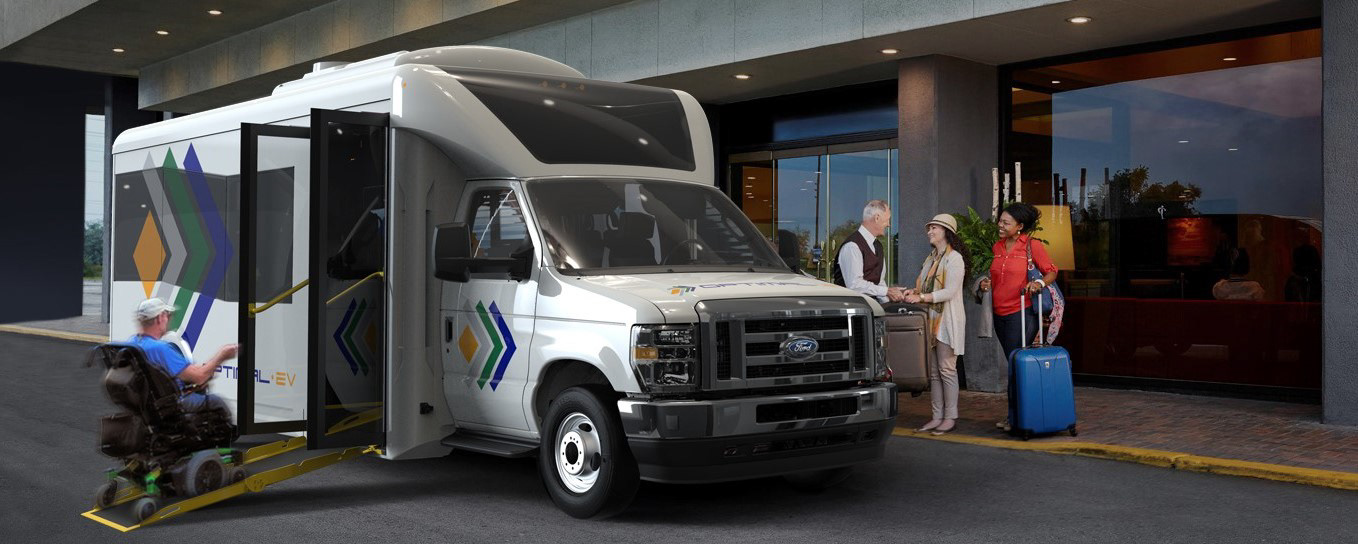 The S1LF takes full advantage of Optimal-EV's OEM-quality design and engineering to introduce a product that is both C/FMVSS and ADA compliant. Our low-floor design, which is made possible by the innovative packaging of battery-electric propulsion, allows for ultra-low 11" step-in height and quick deployment of an ADA-compliant accessibility ramp without the need for the added complexity of kneeling suspension.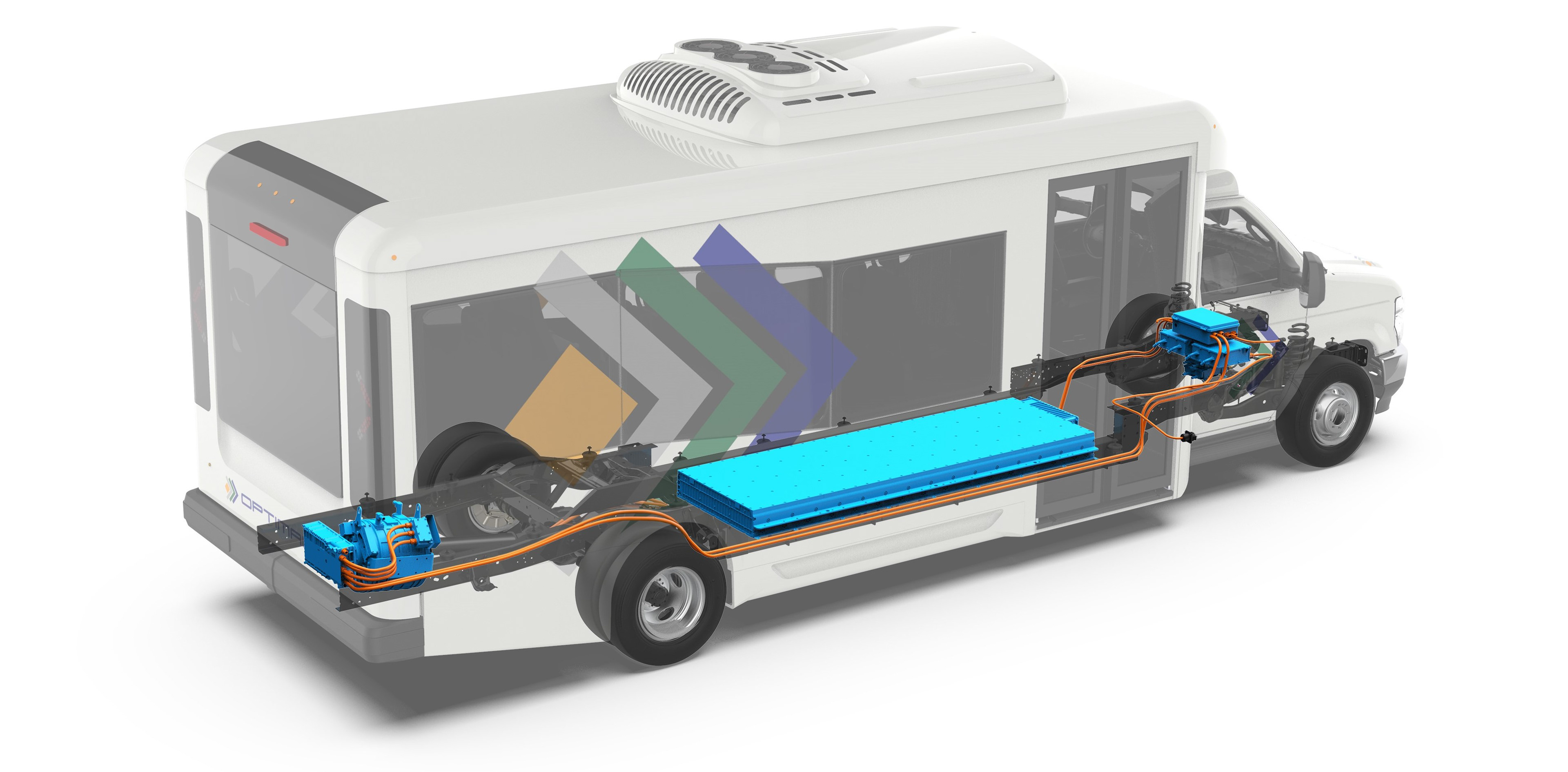 The innovative fully-electric powertrain of S1

LF 

allows for zero-emission operation while providing unparalleled user experience and performance. With 125+ miles of range, lower maintenance and energy costs*, and a highly adaptable design, our S1

LF

products are sure to meet your EV Paratransit Bus needs and excel in your fleet.
Standard Chassis Equipment
E450 Ford Chassis Platform
Proterra Battery - 113 kW
Operating Temp.: -27° to +133°F
Charge Level 1,2 Standard
Level 1,2 Full Charge in < 8 Hours
Charge Level 3 w/ DC-FC (Opt.)
Level 3 Full Charge in < 2 Hours
Charger Voltage - 240V (Level 2)
Charger Voltage - 480V (Level 3)
Front-Mounted Observation Window
Modesty Panel & Hand Rails
Electrically Actuated Door
Exterior Grade Undercoating
Lightweight Composite Floor
Lightweight Composite Body
Molded Fiberglass Exterior
Interior Stepwell Lighting
Ceiling-Mounted Handrails
Interior/Exterior Camera Systems
Driver's Storage Compartment
A variety of seating and storage options ensure the Optimal-EV S1

LF

can be configured to your fleet's optimal specification. We will work with you to ensure our products provide the best combination of seating, accessibility, comfort, and performance on the market.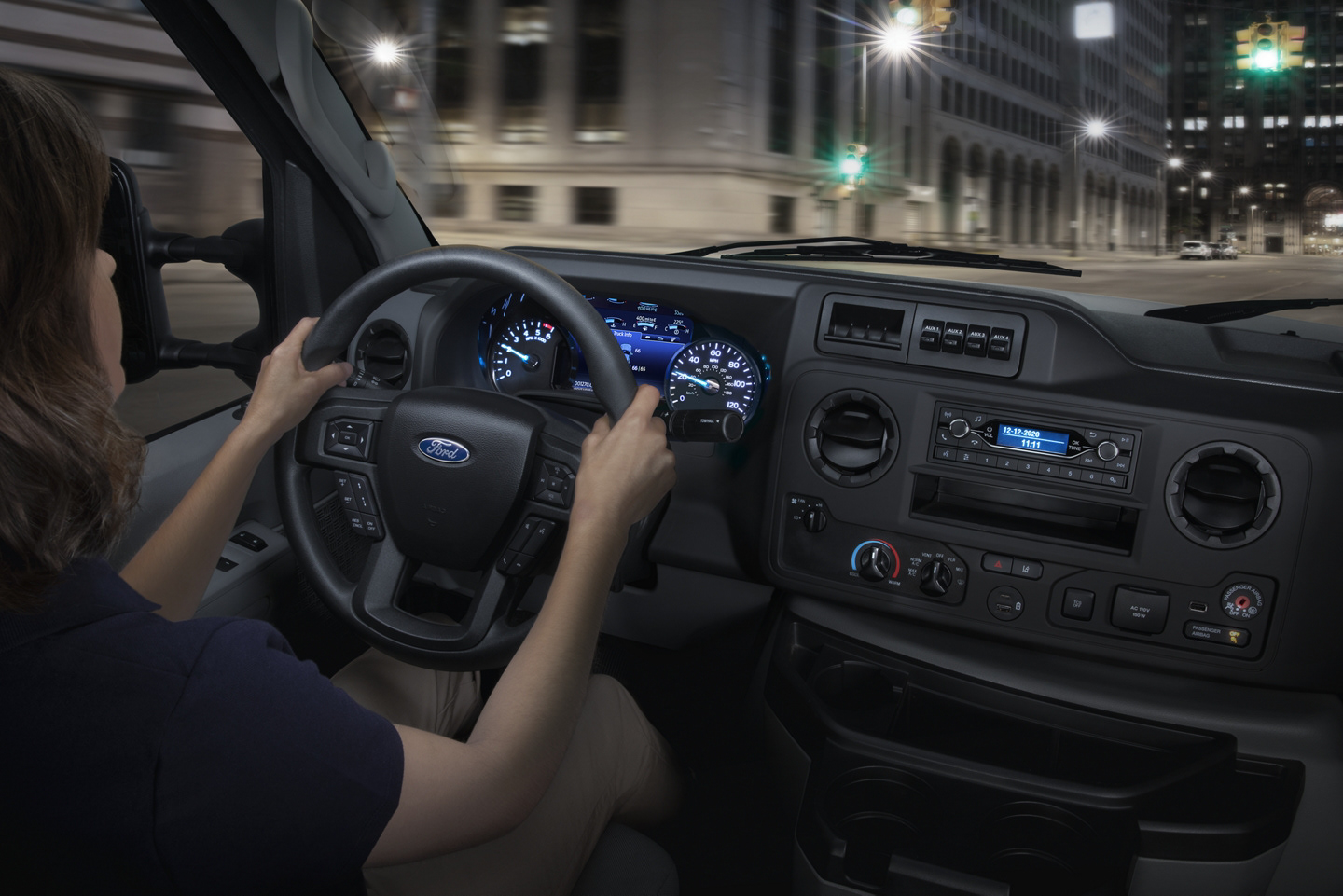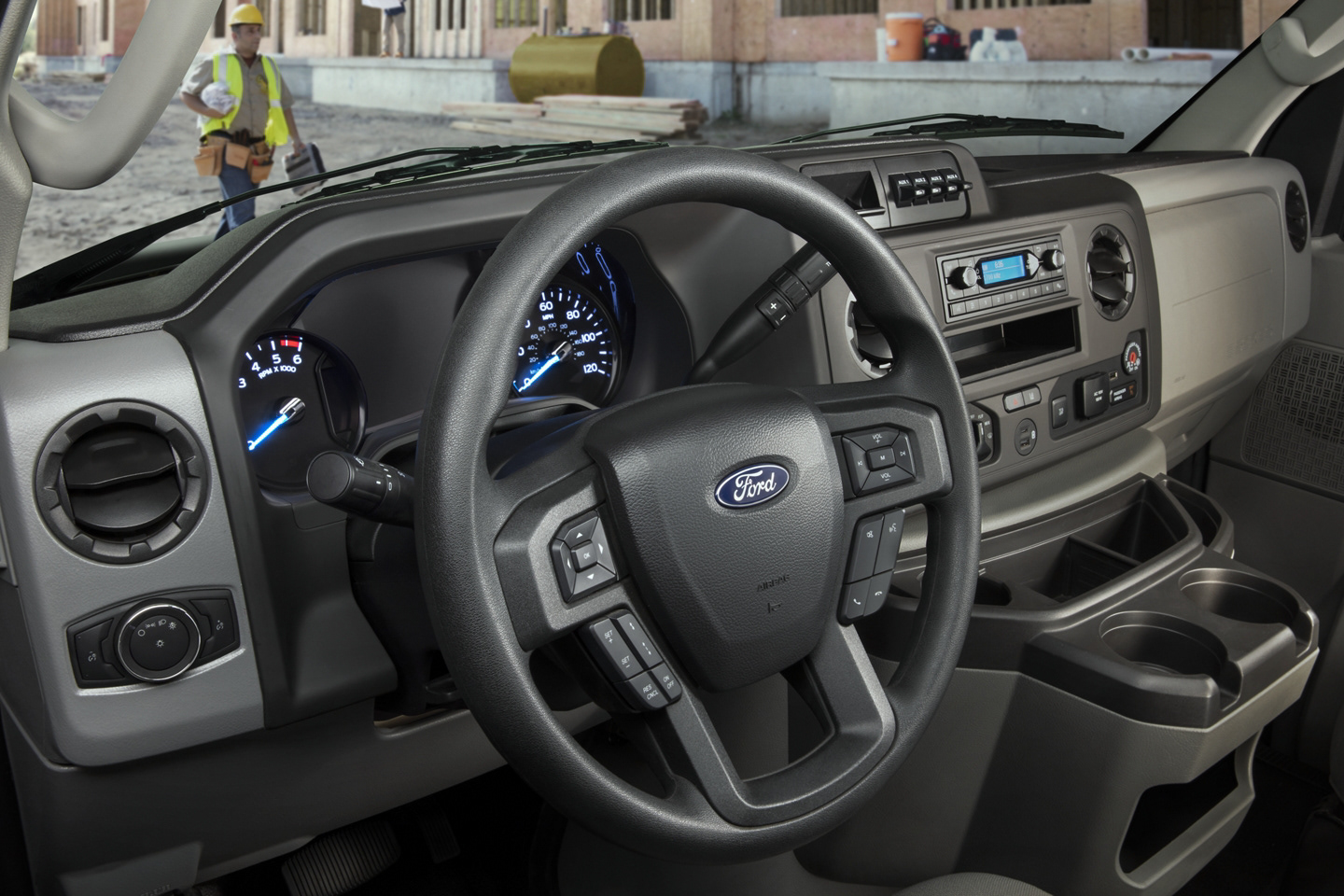 Stay connected with OEM Dash Cluster
Familiarity of OEM Column Shift Mechanism

*Fuel savings based on 35,000 miles per year, ICE: 10mpg, $3.3/gal, EV: $0.1 kW/hr, 130 EV miles per charge
  Maintenance cost savings based on $0.19/mile (Source: California EPA Air Resources Board, 2016)